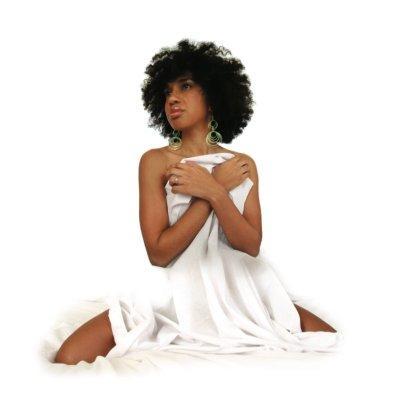 Alison Crockett has paid her musical "dues" in full… She is perhaps the quintessential nu jazz/progressive soul singer of her generation and yet you may not have heard of her – – but you've no doubt heard her voice… On seminal recordings by King Britt, Blue Six, Us3, Landslide, John Wicks, Mathematics and a whole host of others, Alison's voice has provided the velvety, sensual sound of tomorrow's yesterday's…a captivating tone which evokes both the music of the past and that yet to come. A voice dripping soul with generous helpings of jazz, gospel and blue, Alison has taken the baton from divas of the present and past such as Lizz Wright, Rachelle Farrelle, Erykah Badu, Jill Scott, Donna Summer, Diana Ross and Sarah Vaughn and forged a uniquely personal and singular musical vision.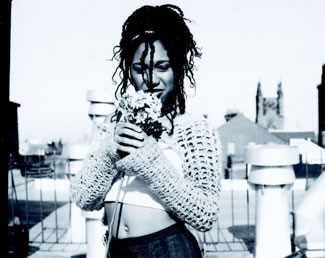 Here are a few quotes about Alison:
Mix Nina Simone's urgency, Betty Carter's chops and Jill Scott's sass, and you'll get the bold and bravura vocalist and Temple University alum Alison Crockett. Her songs about the system feature Philly's Ursula Rucker, first on the Badu-bounced "Depression" and on a haunting solo rendition of Stevie Wonder's "Come Back as a Flower." Crockett's jazz cred comes through loud and clear on the midtempo Shirley Horn favorite "The Old Country" and a futuristic take on Nat King Cole's "Nature Boy." Simply put: She's the real deal. – Eugene Holley, Philadelphia Weekly
Alison Crockett is serious. – Howard Dukes, Soul Tracks.com
Crockett's musical ideas find a wide range of expression. To call her an R&B vocalist would be too limiting; to call her a Soul artist is too conjure a tradition she is indebted to, but not defined by. On Mommy, What's a Depression? Crockett's gestures to Go-Go, Jazz, Santigold-styled Funk, gut-bucket Blues, Trip-Hop, Tin-Pan Alley, and what I like to refer to as "Cosmopolitan Soul" – Mark Anthony Neal, New Black Man(inExile)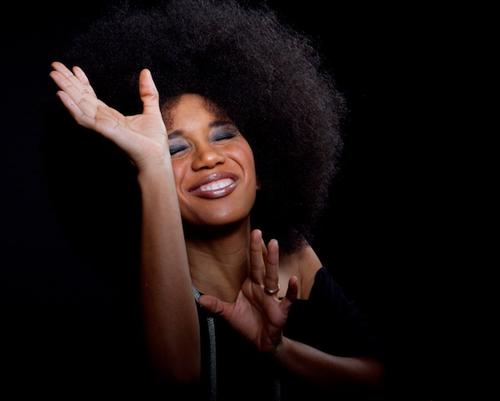 Sat back, relax and enjoy the conversation between Alison Crockett and host Diana Broomfield, and met the Woman behind the music.
Connect with Alison on Facebook, Twitter, and Reverbnation. Check out her website for more information.
Podcast: Play in new window | Download | Embed
Subscribe: Apple Podcasts | Android | RSS