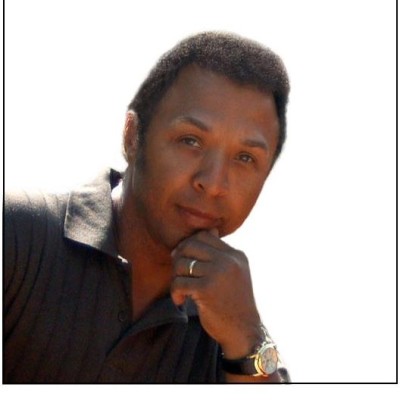 We couldn't think of a better person to spend time with on the show of Conversation 2015. We had the pleasure of speaking with and getting to know R&B Icon Chris Jasper.
If you are familiar with THE ISLEY BROTHERS, then you have heard the music of CHRIS JASPER, who was primarily responsible for writing and producing all of THE ISLEY BROTHERS music during this time, including such beautiful love songs as "For The Love of You" and "Between the Sheets" and uptempo funk such as "Fight the Power." His arrangements and instrumentation as a classically-trained musician, and his expertise on the keyboards and synthesizers, are the foundation of the legendary "Isley Brothers Sound." When the six members of THE ISLEY BROTHERS disbanded (1984), Marvin and Ernie Isley joined CHRIS JASPER and formed ISLEY-JASPER-ISLEY. Without this crucial musical component, THE ISLEY BROTHERS were no longer a self-produced, self-contained group.
CHRIS JASPER brought his "unique sound" and musical talents to ISLEY-JASPER-ISLEY, and topped the charts singing lead vocals on "Caravan of Love" (1985), a song that was covered by English recording group, the Housemartins, an international #1 pop hit. "Caravan" was also used in commercials as part of a Dodge Caravan advertising campaign. He was also awarded a CEBA Award For Excellence for a Miller Brewing Company commercial. The music for that commercial formed the basis for "Brother to Brother" from the "Different Drummer" album, which supported the anti-apartheid struggle going on in South Africa at that time. His music has also been used in radio and television commercials, most recently "Who's That Lady" (Swiffer) and "Between The Sheets" (L'Oreal).
When ISLEY-JASPER-ISLEY disbanded (1987), CHRIS JASPER brought his "unique sound" to his own solo projects, topping the charts with "SuperBad," a song promoting the value of education. CHRIS JASPER has continued to write songs and produce his own R&B/Gospel music, as well as other artists, for his independent record label, Gold City Records (www.goldcitymusic.com).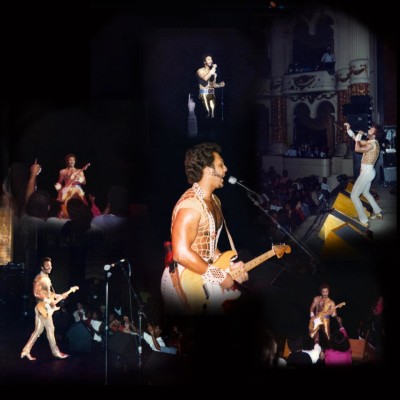 It was a treat t discuss his music and music in general. We can't wait to hear music from is son, Mike Jasper. Enjoy the interview and then go buy the music. You can find out more by liking his Facebook page. or visiting the Gold City Music Website.
Podcast: Play in new window | Download | Embed
Subscribe: Apple Podcasts | Android | RSS