Montreal singer/songwriter Daniel Casavant has been composing music since taking up the acoustic guitar at the age of eight. By 15, Daniel began playing the piano and continued to express himself by writing original tunes from observations of life around him.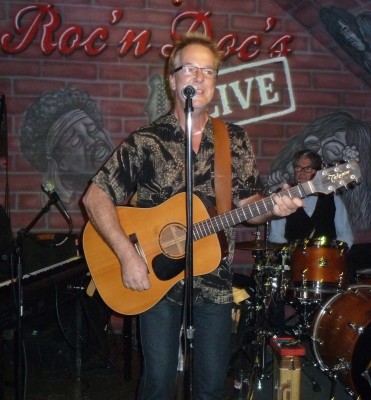 Stylistically influenced by music heard on English radio, barely out of his teens, Daniel had a great desire to discover the roots of the music he so loved. So, he hitchhiked down to New Orleans and Nashville seeking out every opportunity to jam with local talents, while absorbing all the knowledge these veteran musicians had to share.
Creating music is in Daniel's DNA. In 2009, Daniel realized his musical dream with his first studio recordings, Nine At The Time. His rich, haunting voice met with critical acclaim including a rave review in Cashbox Canada. The album received international airplay and garnered a number of accolades including The Billboard Magazine World Song Contest, The Mountain Stage Newsong Contest 2008, The UK Songwriting Contest 2009 and Mike Pinder's 2009 Songwars.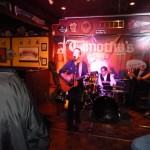 Daniel's latest offering Soul Reunion is a five-song, mini EP of original tunes penned solely by this talented musician. In this EP the singer/songwriter takes you on a personal life's journey through the tracks of Soul Reunion…"When Time's Runnin' Out", "Park And Fly", "More Than A Lover", "Two Times One Of A Kind (In Your World)" and "Heavenly High" (Live). The song "Park And Fly" recently received an honorable mention from the Song of the Year Songwriting Contest.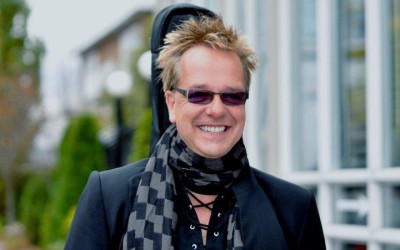 This was a fun interview and our hope is that is what shines through as you listen to the podcast. After you are done, check out the links:
Podcast: Play in new window | Download | Embed
Subscribe: Apple Podcasts | Android | RSS