Florence Champagne is an accomplished author, artist, and advocate for the underserved. She holds a Master's Degree in Social Work from Howard University. As an advocate, she has served as the Director of Social Services at nursing homes in the Washington DC area, as well as working in Public Housing, with Senior Citizens, and individuals with mental disabilities. Currently she provides constituent services for the United States House of Representatives for Maryland's 4th Congressional District, covering most of Prince George's and Anne Arundel Counties.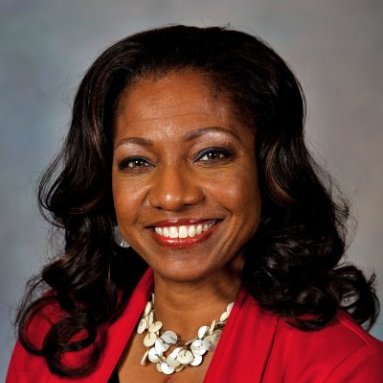 She has demonstrated contributions to an organization's success through bridging the gap of government, community and public service as she makes a difference in the lives of the disadvantaged and underserved. She has legislative and Capital Hill experience, and maintains established relationships with various government agencies to effectively service the community. Her background includes collaborations with congressional staff, elected and appointed officials, agency administrators at the federal, state, and county levels such as USCIS, The Department of Veterans Affairs, just to name a few.
In addition to her advocacy for the U.S. House of Representatives, Florence also advocates for women with heart disease. She is a sought after speaker for health fairs, churches, employers, and health care administrators. She holds a top security clearance, and has a pushed book entitled "Inez's Granddaughter". As an artist, her works have shown throughout the Washington, DC area. Her current body of work is exhibited at Lybensons Gallery in Beaufort, SC.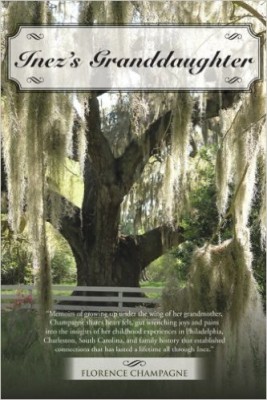 When she visited Conversations, she discussed here book, based on her own Family. Inez's Grand Daughter is available on Amazon as well as other book sites. Connect with Florence Champagne on Facebook.
Podcast: Play in new window | Download | Embed
Subscribe: Apple Podcasts | Android | RSS