April 18, 2016
We just got the news. Interviews from Conversations now can also be heard on Google Play Podcasts YAH!
March 11, 2016
It's amazing where your path will take you when you stay open and take advantage of what God puts in your cup. When I started WDGP and folks started to tune in and share us with their friends and families, it was such a special feeling, a unique joy and excitement. I have now recreated those feelings by writing my first book and finding that folks are open and receptive to it. (I had sales within an hour of going live) you never know how you will be received and I am so happy that people want to read me. Thank you Father God, for all the gifts you give me, for your mercy and your grace, may all I do be pleasing to you.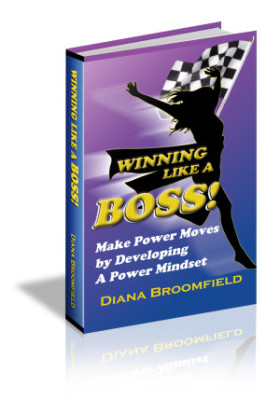 If you'd like to purchase the book, find it on Amazon It is still at the introductory price of $3 so get your copy today, and please do me the honor of a review. Thank you and God bless and keep you too.  – Diana Broomfield, GM
February 28, 2016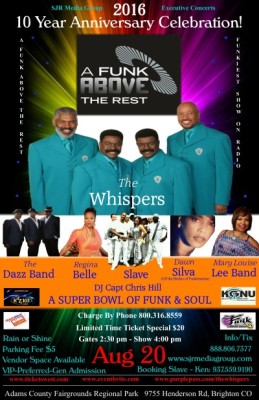 August 20, 2015
****AZ SOUL SESSIONS Benefit Concert feat.Rahsaan Patterson***
Friday September 18, 2015 8 pm MST
Tempe Center Foe The Arts
700 W Rio Salado Parkway Tempe, AZ
Introducing…….one of the most culturally pertinent musical events this summer!!….
AZ SOUL SESSIONS presents Lift Every Voice soul and spoken word benefit concert!!
This will be held at the beautiful Tempe center for the Arts and will give what is promised with the support of outstanding local artists :
Black Poet Ventures
Motivational speaker and songstress. Marrian Efua
More conscious spoken word from WisdomSoul
Soul & RnB from The very talented Vaughn Willis
As well as – Connie Muhammad
She  will be joined with Jason Henry and the Soul Food band!

And VERY SPECIAL GUEST recording artist
Rashaan Patterson!!
This night to remember will be held on Friday, September 18th, 8pm sharp!
Black music is what we are celebrating as well as our voices to help communities heal from violence and social inequality nationwide!
This is also a benefit to fuel a local charity, Zuri's Circle, a non-profit that consistently serves the homeless. As well as the newly formed AZ2DC YOUTH project which will fund youth to attend The Million Man March 20th Anniversary this Oct, 10th.
Your presence will help spread awareness as well as further our collective interests in regards to restoration, healing, and transmission of the African-American artistic voice!
Tickets start at $20 and go on sale August 15th!!
*Dress code: Dressy Casual
Vendors wanted. Space is limited.
For more info, email Ihsan Taylor at Ihsanazsoul@gmail.com
All Media Inquiries Contact: Dawn Agent @ dawn@dawnagentpr.com
Get tickets here>>> https://tca.ticketforce.com/eventperformances.asp?evt=498
April 4, 2015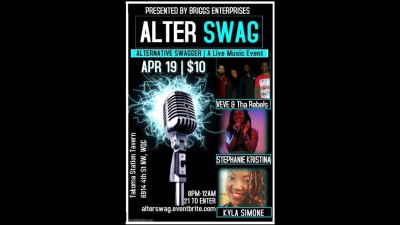 Tickets available at AlterSwag.eventbrite.com
========================================================================
Prayer Luncheon/ Scholarship Fund
April 25th 2015 @ 12:00 pm.
Clarion Hotel 6400 Oxon Hill Rd, Oxon Hill MD
Tickets $40.00  –  VIP seating available
Please arrive fifteen minutes early to receive VIP seating
Tickets are available thru Pastor Adrienne Smith only 
202-617-9788
Qualifications for students: Write a one page letter why he or she wants to attend college, have an award letter and student ID from college.
Event Time Noon – 5 pm
Formal Attire
Menu –  Tossed Salad,  Roast Beef or  Flounder, Carrots, Pears,  Tea
=========================================================================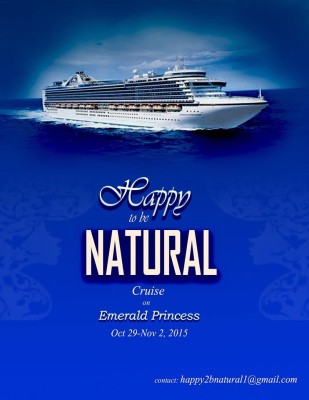 Sponsored by Happy To Be Natural , Simplicity Travel and WDGP Radio for more info email happy2bnatural@gmail.com and tell them you heard about it from WDGP Radio!
++++++++++++++++++++++++++++++++++++++++++++++++++++++++++++++++
March 22, 2015
Show us you have what it takes to appear as the next Empire music artist by signing up here!  http://fox.tv/1x5YUqd
March 7, 2015
WDGP is a proud sponsor of The Mellow Mix's Breaking Boundaries Fashion Showcase to support Autism Speaks. Saturday April 18, 2015 5pm – 2am  with special guest performer Syleena Johnson. The event takes place at Paparazzi Nightclub, 407 E Saratoga St, Baltimore, Maryland 21202. Find out more on the event page. Go Get Tickets We have 2 VIP tickets to give away. Visit out Contest page to enter and they could be yours!
January 31, 2015
Watch our own Jimmy "Hornman" Brown on the Trumpet Awards February 21, 2015 on TVOne (Check your local listings)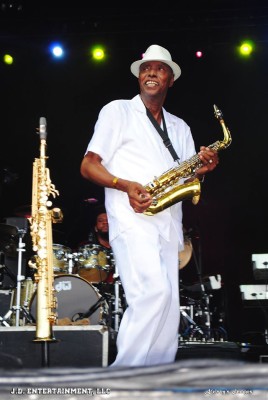 August 24, 2014
Sometimes it helps to hear what others have to say. I invite to check out  the latest entry to my personal blog and feel free to follow me 🙂
January 24, 2014
We can't believe it is almost the end of the first month  of the New Year. Time certainly flies when your having fun. Fun is what I call it when you are re-creating and making new. The 28th of January is our official anniversary, but the party is starting on Saturday, January 25, 2014, with Conversations at 7 pm (est). We hope you will join Diana Broomfield and celebrate with us. You never know who will stop by. You may want to come by and share your good wishes. All you need to do is join us in the chat room, or call us and state your piece. There might be a little something in it for you? 712-432-0900 code 155879# is all you'll need to get to Diana.
February  12, 2014
I think the word is finally circulating that there is a new WDGP Radio. Listener-ship is growing rapidly. We are certainly pleased about that. The website is still being worked on. We think it looks good, what do you think? We have so much music that we are still in the process of uploading to the stream  We are loving all the attention. If you would like to become a general sponsor or a sponsor of a particular show, drop a line to me gm@wdgpradio.net Thanks for reading now back to the music….