On September 28, 2013, Conversations was graced with a visit from the incomparable Janice B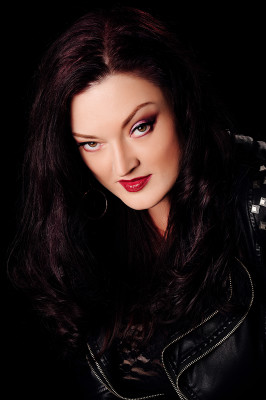 Defying genres and transcending the standard music industry labels, songwriter & singer Janice B. has created her own style which she calls "Eclectic Soul". Whether it's R & B, jazz, blues, rock, country, or house music it is soulful. There is feeling and depth of emotion at the core of all of her songs that everyone can relate to. "Music is the one thing that connects all of us and I want to be a part of bringing people together through song and lyrics," says Janice.
Born in Washington, D.C. and growing up in Maryland, Janice B. has been singing and writing since she was a small child. Janice began her professional music career as the co-founder and lead vocalist of the band Intuition. After a fairly successful five year run, playing venues around the Maryland/D.C. area like The Columbia Festival of the Arts and The Hard Rock Café at the Inner Harbor in Baltimore, Intuition disbanded and Janice continued as a songwriter and solo performer. A chance meeting on MySpace with producer MoRece of Stinkiface Music and their songwriting work together resulted in Janice being the first singer signed to the Stinkiface label. Currently working on her 3rd CD with Stinkiface Music , Janice continues her songwriting journey collaborating with many talented artists. She is working with International DJ/Producer N'Dinga Gaba on several house music tracks. Their song "Feeling Fine" gained worldwide attention in 2013 when it charted in the top ten on the Traxsource Soulful House chart.
Janice is on the board of the Baltimore Songwriters Association, a member of the Songwriters Association of Washington D.C., and is a voting member of The National Academy of Recording Arts and Sciences (producers of The Grammys).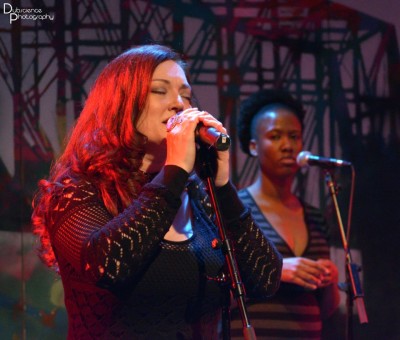 The conversation with Janice B was one of the most memorable of the show. Towards the end of her visit her producer, MoRece of Stinkiface Productions joined the conversation. We think you will enjoy listening to the conversation, and when your done, follow the links to connect and follow what's going on in the world of Janice B.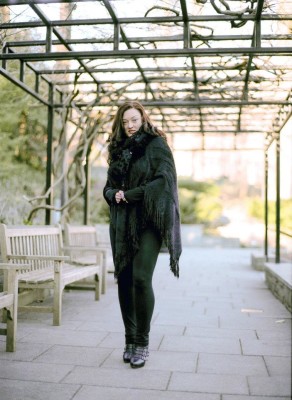 LINKS:
Facebook
Twitter
Janice B's Website
Reverbnation
Myspace