Last October, Jimi James guested on Conversations, She is dynamic, intelligent, independent, and cutting edge. At the time, we couldn't share the next single – Lead Me On. but now it's a staple on WDGP.  Jimi is a Singer, Songwriter, and Composer.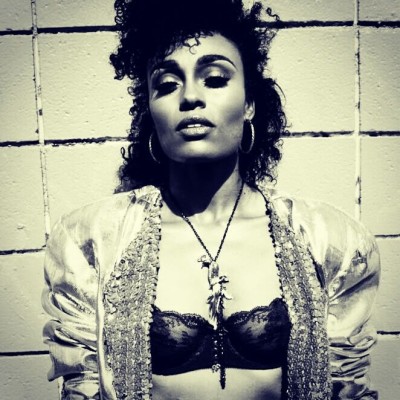 She is showing up all over. Places like the BET Awards Official Post Party: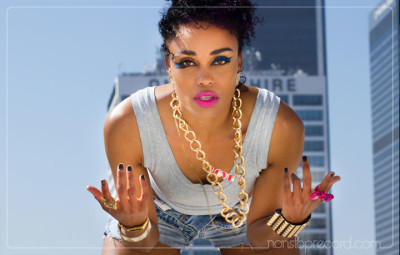 The first time I heard of or listened to Jimi James was this music video:
You can follow Ms. James via her webpage, Twitter, and Instagram.
Podcast: Play in new window | Download | Embed
Subscribe: Apple Podcasts | Android | RSS