Kathy Yolanda Rice hails from Huntsville, Alabama, where her passion for music and art was recognized at an early age. Kathy writes her own lyrics and musical compositions. Most of her original tunes are based on real life experiences and emotions, from childhood throughout her adult years. Kathy is a gifted vocalist with a style of her own while she captures the hearts of many with her precious voice and original compositions.
Kathy Yolanda Rice tells real-life stories of love, faith and hope in musical compositions. Her debut CD, "After All These Years" released in 2004, is seasoned with a flavor of jazz and consists of 10 timeless contemporary tunes.
Through her networking with other women musicians, Rice was a featured artist on the Women in Jazz South Florida Volume III compilation CD, released in December 2012. Her classic jazz piece, Cloak and Dagger Affair, heads the lineup of this eclectic mix of jazzy tunes. In 2011, Rice performed her mellow vocals on Marc Lacy's Narcoleptic CD on the track entitled, "Exodus." In December 2010, Rice collaborated on a Soulful House project entitled, "Feeling the Heat" with world renown Dance/House music record producers Fabio Tosti and Francesco Tarantini on Music Plan Records out of Bari, Italy.
August 2012 marked the release of a beautiful gospel project…the recording of the Walter Hawkins remake of Jesus Christ is the Way, by Nuove Mystique. Rice is the lyric soprano in the group. The jazzy rendition was released on Audio State 55 and is distributed by the Warner Music Group.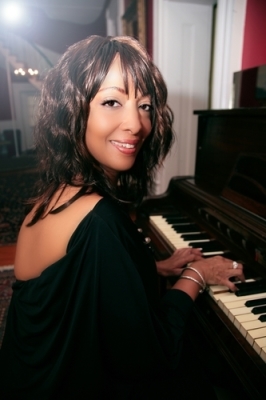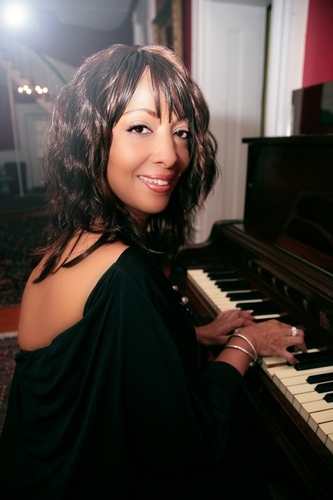 Kathy's latest 2013 release is a collaborative smooth jazz project with songwriter Gary Swann. The tune, Love is Like a Sunny Day, features Kelley O'Neal on Saxophone. Rice joined several other women musicians on the Bobby Pin Diaries movie soundtrack, which features her up-tempo tune, I've Gotta Find a Love for the February 2013 release.
We became aware of Kathy after hearing her duet with Phillip Michael Thomas, Flesh Of My Flesh.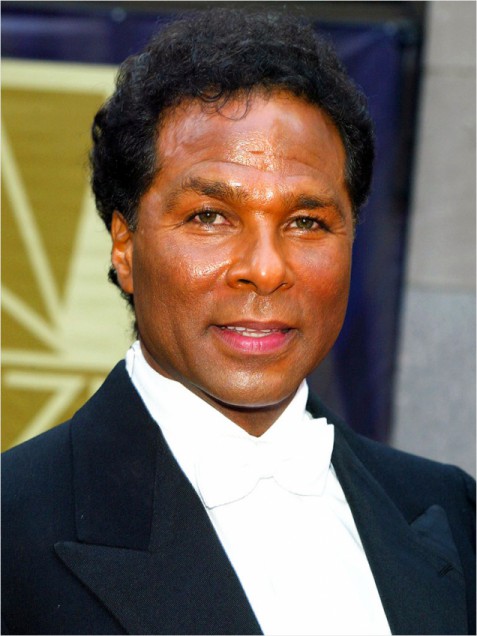 Flesh of My Flesh is a powerful duet, written by Philip Michael Thomas. Kathy Yolanda Rice and Philip Michael Thomas capture the essence of true love with the magical blending of their voices, beckoning the listener to make an emotional connection to each romantic note. Accompanied by Kelvin Wooten's Cool Jazz/Gospel/R&B track, their unique sound excites the soul and spirit! This anointed love song will cause you to fall in love over and over again, and renew your vows, and keep your commitment to your significant other.
If you missed the Conversation with Ms. Rice, or you would just like to hear it again, Enjoy it now. Then connect with Kathy and keep up with her goings on via her website.  Purchase her music at most online music sites like CDbaby, or  iTunes
Podcast: Play in new window | Download | Embed
Subscribe: Apple Podcasts | Android | RSS