Another year, another visit from one of our favorite Indie Artist, Kroshet.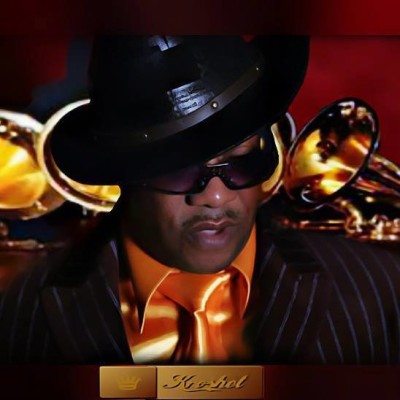 He he is the hardest working Artist we know. He shares with us select tracks from his most recent project, Street Soul.
Street Soul, is on K&J Records & Koffee's Mellow Groove out of Los Angeles, California. Kroshet says he has worked with some great producers on this project.  Folks like Tizone, Big Mike, Inzane Beats from Germany, Lil Tray Beatz and , Street Track Pros.
All we know is that anytime Kroshet visits there will lots of fun and laughter. So have a listen to the "Conversation", enjoy the music and then, go and buy it.  Connect with Kroshet on Facebook and follow him on Twitter.
Podcast: Play in new window | Download | Embed
Subscribe: Apple Podcasts | Android | RSS