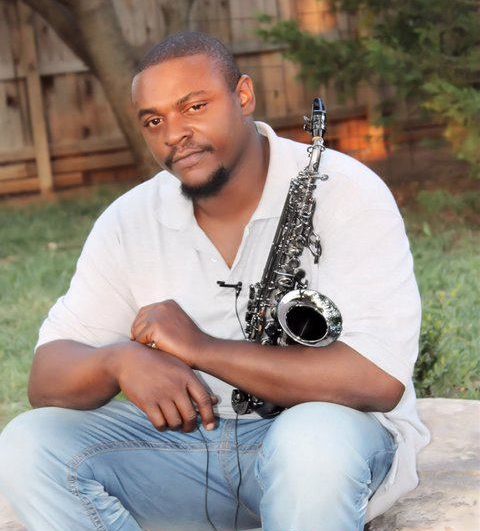 Moe "Better" Williams is a born musician. Moe  grew up on the Eastside of Oklahoma City, and  by the ripe age of 11, Moe picked up his first instrument; the drums. He continued learning to play various instruments,  the clarinet, the bass, the guitar, and the keyboard; before finally mastering the saxophone. While he plays all saxophones in the sax family well, he prefers the unique tones of the soprano sax.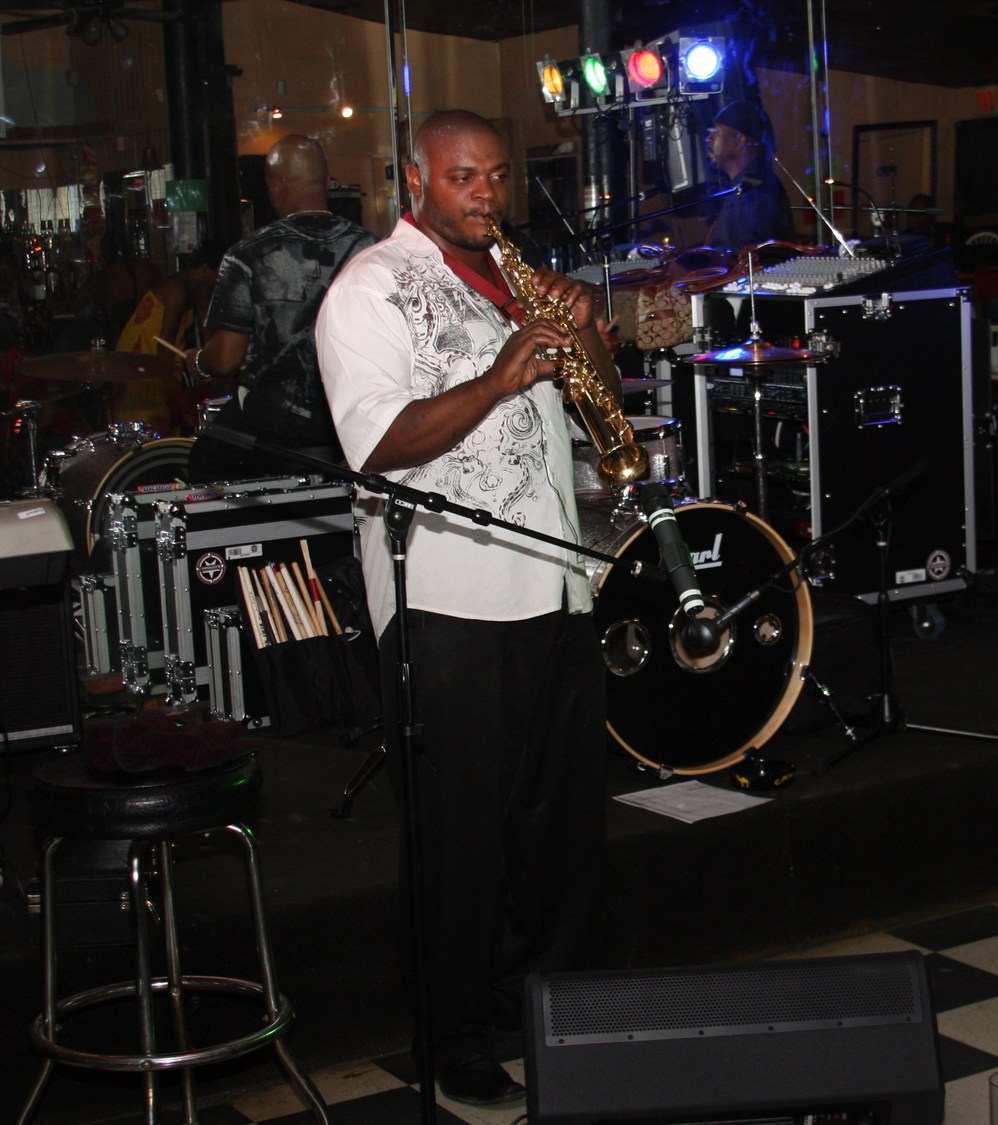 At the beginning of 2009, he connected with an up and coming producer by the name of "Markkii Notes" to create a totally new and unique sound for his first project. That goal was easily achieved and they quickly began recording his debut album entitled "Moe Forever". Moe Williams' "Moe Forever" was first released to public ears on November 24, 2009. With smooth rhythms, impeccable timing and flawless horn riffs; this newly created style is sure to catch and keep listeners. Moe "Better" Williams is here, changing the faces of Jazz and R&B!!
This collaboration is what Moe "Better" Williams to our attention, the smooth and sexy sounds of his sax begged for attention from our Listeners. We think is one star to watch. He's going to do big things, and we want a front row seat. So get comfortable and listen to this humble and somewhat shy gentleman as he shares a bit of himself and get to know more about the man behind the horn.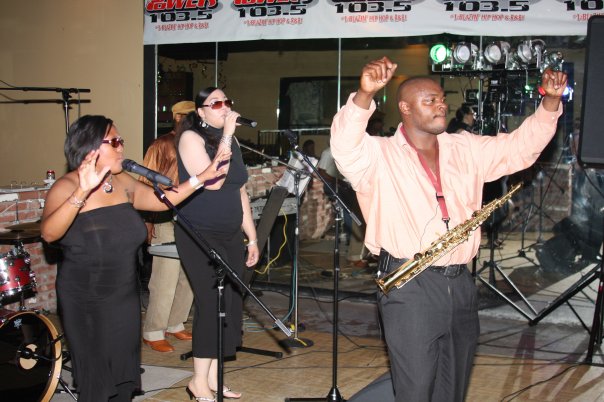 Keep up with Moe on Facebook and Reverbnation. Purchase his music on itunes and for sure, hear him in the WDGP Radio Playlist!
Podcast: Play in new window | Download | Embed
Subscribe: Apple Podcasts | Android | RSS