WDGP is pleased to welcome the newest member to the WDGP broadcasting family, The Honorable Pastor James Mason of Choices of God Ministries Inc.
Pastor Mason has been bringing us God's word every Sunday since February 5, 2012. We enjoy his teachings straight from the Good Book.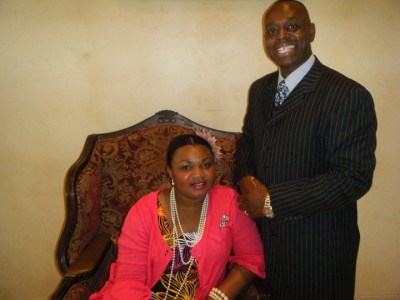 Hostess Diana Broomfield felt it was time to officially introduce him to the WDGP Listeners.  Quite a few of you have been tuning in Sunday mornings at 8am EST to be refreshed with the Word and we are thankful for you. However, it's time to get to know the Man himself.
Take a listen to Pastor tell you about his journey to Christ and get as excited as he is about the goodness, faithfulness and mercy of God, Listen as he sings one of the soon to be released songs God gave him and hear the featured song  What Is This World Coming To from that same CD, W.T.W.C.T., then tune in on Sunday mornings for his teachings. Keep up with Pastor and find out when the CD will be available by stopping by the Choices of God Ministries Inc Website Choices Of God Ministries Inc also has a Facebook Page and you can follow them on Twitter