His style has been described as "old school bought up-to-date,"and compared to the likes of Stevie Wonder and Marvin Gaye. Bursting with a multitude of talent, this singer/songwriter/producer can grace any stage, and really "brings it" with soothing textured vocals, wrapped in with the amazing ability to play several instruments. Snúhgie is no stranger to the music industry, as he has worked with a range of noteworthy artist from John Legend to Yolanda Adams and Wynton Marsalis, and served as Music Director for Dawn Robinson and Anthony David to name a few.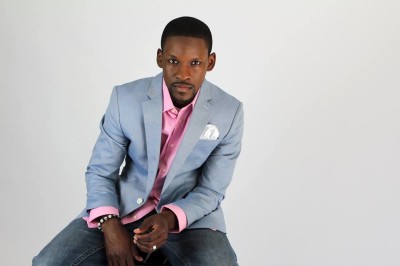 The name Snúhgie was affectionately given to Robert by his late Aunt, it literally just stuck to him over the years and has become the name that his fans have grown to recognize. As a native of Washington DC, Snúhgie attended Duke Ellington School of the Arts. Upon graduation Snúhgie founded his own publishing and production company (Rhythmic Sounds) where he was able to build, create, and display his love for music. This company has been a vessel to bring together a host of independent artists in the DC area. As a musician, Snúhgie takes pride in always promoting a strong message of love, relationships and inspiration in all of his music ventures.
Snúhgie is an artist who understands the complexities of coming from humble beginnings. When he is not belting out melodic sounds, he serves as a positive role model for his community regularly performing philanthropic work, including having raised more than twenty-thousand dollars in scholarship funds for students in Belize.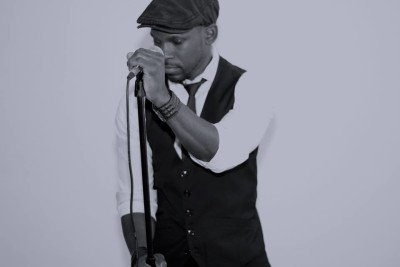 Take a listen to the Conversation from May 23, 2015, find out more about him at his website,  then add him on Facebook, and Twitter; and most importantly, add him to your Music Library.
Podcast: Play in new window | Download | Embed
Subscribe: Apple Podcasts | Android | RSS