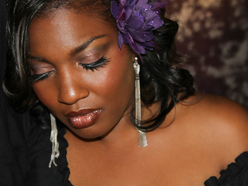 Terri Tobin has known since she was a young girl. Like many Soul Singers, she got  her  first taste of performing in     the Church. She says she used to listen and sing toNatalie  Cole Records. She got her first professional gig at the age of 10, when she was  chosen to  sing background for Jeffery Osborne. She continued her musical
training at Howard  University in Washington D.C. and it was during that time she gained stage  experience  performing with        the school's Chorale and performing background vocals  for Diana Ross.  Terri has shared the stage with the likes        of Patti Labelle, Luther  Vandross and Shai and  many more.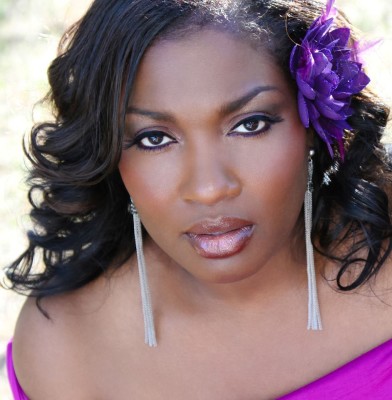 Terri got her her first taste of the nightclub scene at Takoma Station, while residing in  Washington D.C. It was pleasure to speak with Terri and share music from 2 of her projects, Love Infinity and So Good To Me, both can be purchased on cdbaby.com.
In 2011 Terri Tobin was nominated for both SoulTracks Readers' Choice Award and Independent Music Award. It has been said that Terri punctuates each line with heart and soul, speaking to every generation with each melodic phrase. Prepare to be touched by her honesty as she expresses her unwavering admiration of her first true love…….music.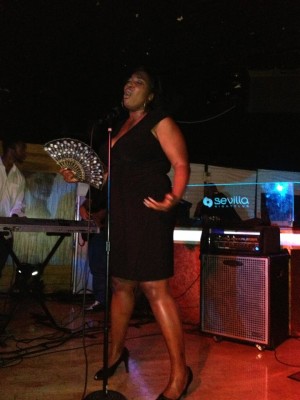 We think you will agree, listen to the podcast and decide for yourself. You can keep up with Terri Tobin by these links:
Podcast: Play in new window | Download | Embed
Subscribe: Apple Podcasts | Android | RSS