It is always a pleasure to talk with Sir Charles Cary. He always has some knowledge and enlightenment to share with us. October 31st was no exception.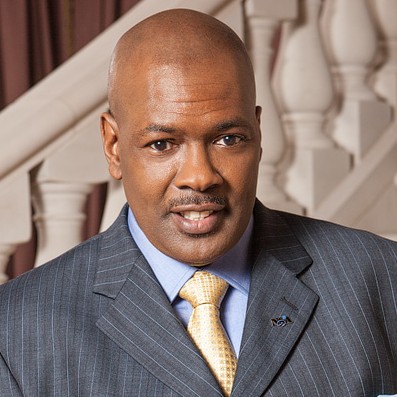 Mr. Cary has been an motivational speaker and coach for quite awhile. He speaks openly and honestly about his pass and all he has overcome. He is creative and artistic, having written and recorded several albums and even trying his hand at acting and with three best sellers under his belt, we say he is a very well rounded individual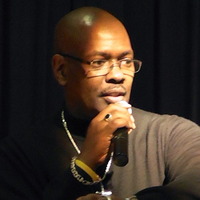 For his latest project, he delves into the area of Reality TV, though certainly not your usual Reality TV. The Keynote definitely is coming from a positive place. We would expect nothing less if Sir Charles is involved. The show has 2 seasons completed and has been shopped to the networks. It has gotten great reviews but Networks want to change the show. Why you may ask, perhaps you have an educated guess based on what happens on most Reality shows. It is too positive, there is no drama! Well the team has decided to go another way and use crowdfunding to get the show aired.
Listen to the interview to find out more and get some discount codes to use for purchases from Sir Charles Cary's website, where you will find some great gifts and stocking stuffers of a positive nature. Thanks to Sir Charles for always being true to himself. As he says, "You can't keep it if your not willing to give it away."  Check out The Keynote Campaign for more information about the project, donors perks and more.
Podcast: Play in new window | Download | Embed
Subscribe: Apple Podcasts | Android | RSS