On March 22nd I had the pleasure of speaking with Dr. Lloyd Charles.  He is a3rd generation native Washingtonian. Dr. Charles graduated from  Howard University Medical School and is a Pediatrician.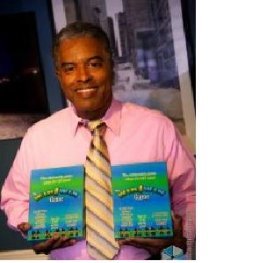 After having marital problems, he developed The Win Win Relationship Game  Ten years later he rediscovered the game and decided to revamp it into what we have now.
Take a listen to the delightful interview and then check out the website and get your copy of the game today!
The Win Win Relationship Game
LinkedIn Page
Phone number  866-272-9649 
Email –  info@Win-WinRelationshipGame.com
Podcast: Play in new window | Download | Embed
Subscribe: Apple Podcasts | Android | RSS