I have a talented friend who has an Indie Record Label called Cirius Entertainment Group. When Markkii Notes contacted me about Ms. Twalla Jaye, I fell in  love with her voice and had to book her on Conversations. I must say, she is as real and down to earth as she sounded singing Fortify Me, a gospel song and her first single release.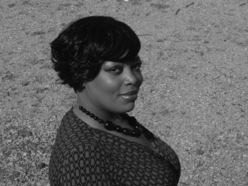 Twalla Jaye hails from Hopkins, South Carolina where she sang in her church choir, the church where her grandfather, presided. She began performing backup vocals professionally at 14 years old. Ultimately,she wants to reach more than just her fellow Christians and gospel fans; She wants her gift to be heard and spread through the masses.
walla singing in the church choir afforded her the opportunity to perform at the McDonalds Series in 2011, at the Township Auditorium in Columbia SC, where her choir was chosen out of a group of over thirty choirs to perform with Dr. Paul Morton. She has also had the opportunity to work with Blanche Mcallister Dykes of the 'Tri City Singers'. Twalla is no stranger to the stage or performing solo. She has also performed at 'Family Fest 2011', Jazz Fest 2011, and the Annual McDonalds Choir Showcase 2011. Twalla currently showcases her skills weekly as the director of the Grace Church Choir.
When she visited Conversations, she shared the inspiration for the song, Stop Playing Games, she is truly a woman reborn and we like her. We think you will too.  Take a listen to the interview and then go buy her music, you really need to have it in your collection.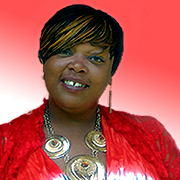 LINKS:
Cirrus Ent.
Facebook
Twitter
Reverbnation
Podcast: Play in new window | Download | Embed
Subscribe: Apple Podcasts | Android | RSS