We met DJ Funknatra a few years ago, doing what he does best, playing music and supporting Indie Artists with his events in numerous cities around the country.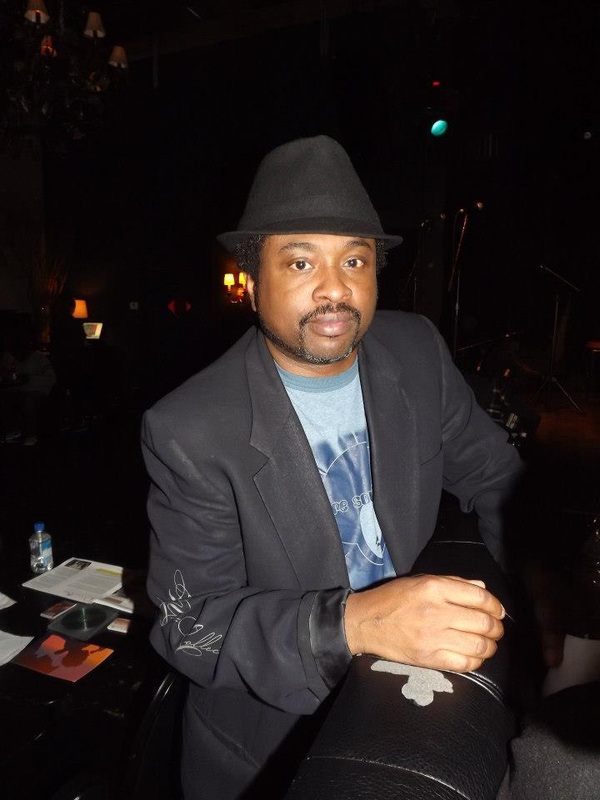 Funknatra is a DJ who specialized in Indie NuSoul and House Music. In 2009 he became the Co-Founder of the NuSoul Collective which helps other Indie entrepreneurs realize their potential by advertising, prompting, exposing and presenting to the world  "The Best of What the Indie Soul Movement has to  offer"  Through their mantra, "We Provide Good Music For Good People" Funknatra says, "I pride myself on being the one DJ who plays what's next, not just what's current!" 

Now DJ Funknatra brings his Future Soul Sessions to WDGP Radio every Friday from 8 PM – 10 PM  Come Listen, Get Your Dance On and Enjoy. Look for Be Sure to connect with him on Facebook and look for a Soul Sippin event in your city and check out the NuSoul Collective.