I love music, I love Indie Artists and I especially love Talented  Indies I can claim  as "Homies". One such person is Veronique. She is not only talented but anointed.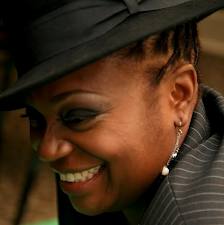 Her music is her ministry. God blessed her with not just the voice and melodies, but the ability to minister and console with her music. I had been a fan before I had the privilege of meeting her in person, since then my admiration has only grown, She is a soft spoken, God fearing woman filled with love. She makes you feel like you've met an old friend.  She is supportive of her fellow Artists and loves her fans.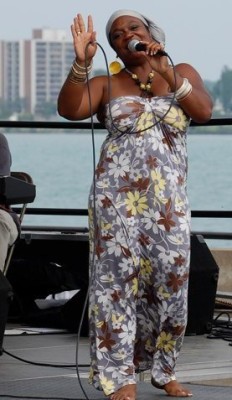 Her song Use Me is one of my favorites by her, and after she explained how it came to be, as many of her songs do, I am even more appreciative of it and her, as well as her awesome talent. Veronique remains a humble and thankful Artists. She knows where her talent comes from and uses it to inspire us.  I invite you to have a listen to the recent interview and then, I personally make a request that you add her music to your collection if you have not yet done so, and be on the look out for her newest project. Follow her on Twitter, Facebook, and You tube.  You can find her music for purchase at CD Baby. We know you will want to keep her encouraged to keep doing the thing called Music!
Podcast: Play in new window | Download | Embed
Subscribe: Apple Podcasts | Android | RSS